Medical Weight Loss Centers Questions and Answers
At Cape Fear Physical Medicine & Rehab, we are dedicated to providing you with all of your weight loss needs. Our medical professionals are experienced providers of weight loss programs and can help you reach your goals in a safe and effective way.For more information, call us or schedule an appointment online. We are conveniently located at 1540 Purdue Dr, Ste. 200, in Fayetteville, NC 28303.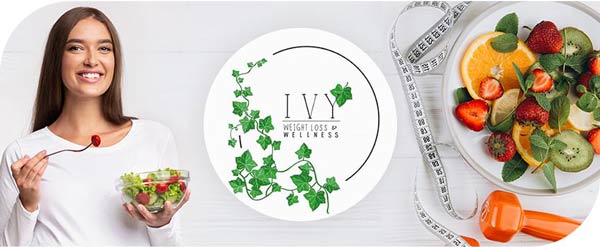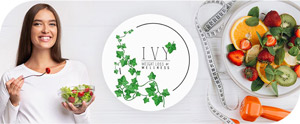 Especially at this time of year, many of us are focused on losing weight and becoming "healthier". Cape Fear Physical Medicine & Rehab is offering a comprehensive new program to help you meet your weight loss and wellness goals. We are all bombarded with snacks and sweets and due to modern conveniences as well as the unfortunate realities of COVID many of us are much more sedentary than ever. Obesity affects and worsens most medical conditions and puts us at higher risk for illness from COVID. As such, we treat obesity as a disease resulting from multiple different physiologic, social and biologic factors. Regular exercise and a healthy diet can help with some weight loss, but are often not enough for significant or long lasting weight loss. As physicians committed to helping you lose weight and improve your health, medical weight loss addresses the social, physiologic, biologic and psychologic aspects of health to allow you significant and long term results.
About Our Weight Loss and Wellness Program at Cape Fear Physical Medicine & Rehab: IVY Weight Loss & Wellness
About our Name: Between the two of them, Dr. Richards and Dr. Abbasinejad have degrees from Brown, Columbia and Stanford and have both recently completed Harvard's Blackburn Course in Obesity Medicine. Our name, IVY Weight Loss and Wellness, not only indicates our educational achievements, but also promotes a sense of nature, simplicity and overall health.
What Our Program Offers:
Initial telemedicine visit with MD with specialty training in obesity medicine – where we will discuss your weight and all contributing factors (sleep, exercise, diet, underlying medical issues, stress etc)
Initial lab work will either be ordered or obtained from blood work already completed by your primary care provider
Follow up in office visit with medical staff to obtain vital signs, measurements and to issue fitbit and electronic scale and connect you with our interactive application to communicate metrics to your MD (steps, sleep, exercise, diet, weight)
Weekly feedback from your MD using the tracking data (sleep, steps, food diary, stress level) you upload to our interactive application with new weekly goals or advice based on your "real time" data.
Monthly telemedicine visits with your MD to review your plan and adjust as needed to continue your successful journey to a healthier you
Prescription medication management with FDA approved weight loss medication tailored to your specific health issues and monitored by your MD
Discounts for gym memberships, protein supplements and other products to help you achieve your weight loss goals.