Multiple Sclerosis Treatment Questions
How does multiple sclerosis impact my daily life? Can it affect my memory, ability to walk and bladder function? Is there treatment to improve my function?
At Cape Fear Physical Medicine and Rehab, our medical providers are committed to help you manage pain symptoms and injuries which hold you back in life. Call us today for more information, or simply schedule an appointment online! We are conveniently located at 1540 Purdue Dr, Ste. 200, in Fayetteville, NC 28303.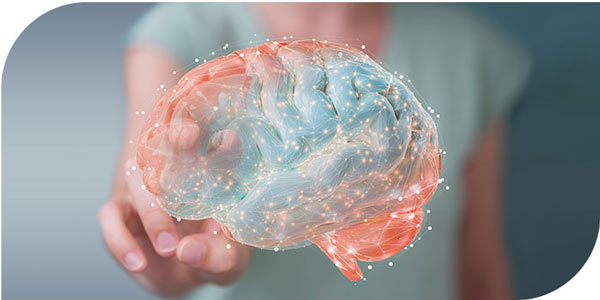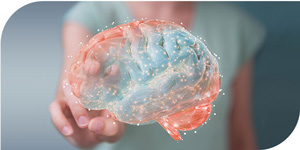 We offer comprehensive evaluation to determine how multiple sclerosis may affect your day to day function and provide a variety of treatment options and therapy prescriptions to help maximize your best functional level.