4 Questions to Ask About Radiofrequency Ablation
Cape Fear Physical Medicine and Rehab proudly provides radiofrequency ablation services to patients. Call us today for more information, or simply schedule an appointment online! We are conveniently located at 1540 Purdue Dr, Ste. 200, in Fayetteville, NC 28303.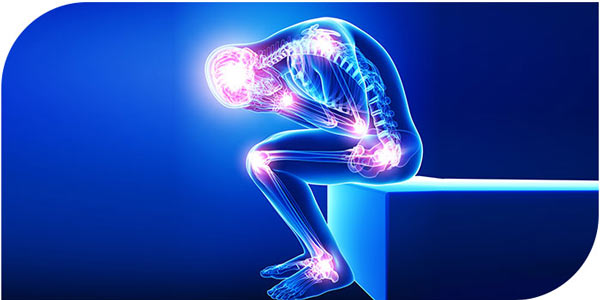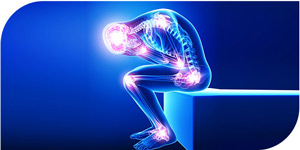 If you have successfully received steroid injections or nerve blocks for pain relief in the past but are looking for a treatment that provides longer-lasting and more substantial pain relief, radiofrequency ablation could be an ideal option for you. At Cape Fear Physical Medicine and Rehab, our medical doctors and physician's assistants would be pleased to provide this service to you.
What is a radiofrequency ablation procedure?
A radiofrequency ablation procedure is a minimally invasive treatment used to reduce arthritic back pain. Radiofrequency ablation, also known as rhizotomy, uses heat derived from RF energy to ablate or remove targeted nerve fibers that transmit pain signals to the brain.
Some examples of conditions and disorders that radiofrequency ablation can treat include the following:
Arthritis of the spine (spondylosis)
Cervicogenic headaches
Facet joint pain
Sacroiliac (SI) joint pain, also known as sacroiliitis or sacroiliac joint dysfunction
How does radiofrequency ablation work?
Radiofrequency ablation uses an RF electrode needle to heat a portion of nerve fibers that transmit pain signals to the brain. In this way, radiofrequency can help reduce pain in targeted areas of the body for an extended period.
Who is a candidate for radiofrequency ablation?
In general, a successful candidate for radiofrequency ablation is someone who has undergone successful steroid injection or nerve block treatment for pain relief. With that in mind, other criteria that make someone a possible candidate for radiofrequency ablation are as follows:
Arthritis
Lower back pain
Neck pain
If you are unsure whether or not you are a candidate for radiofrequency ablation but think you could benefit from it, we welcome you to schedule a consultation with one of our medical doctors at Cape Fear Physical Medicine and Rehab. We can review your medical history, evaluate your symptoms, and provide you with an informed recommendation about radiofrequency ablation treatment, as well as other treatment options.
What are the benefits of radiofrequency ablation?
When radiofrequency is performed correctly to qualified candidates, the benefits of this procedure can be numerous and long-lasting! Some examples of the potential benefits of receiving radiofrequency ablation include the following:
Reduced back or neck pain for six months or longer
Improved back and neck function
Reduced need to rely on oral medication for pain relief
Minimal recovery time
If you would like to learn more about radiofrequency ablation or want to make an appointment with us at Cape Fear Physical Medicine and Rehab, we would be pleased to hear from you! Please feel welcome to call us or schedule an appointment through our website. We serve patients from Fayetteville, Fort Bragg, Hope Mills, Wade, Stedman, Lumberton, Lillington, Raeford, and Vander NC.