Does Insurance cover Medical Weight Loss Clinics?
Cape Fear Physical Medicine and Rehab has a board-certified medical weight-loss team that provides support and expertise to ensure that your weight-loss journey is as successful as possible. Contact us today for more information or schedule an appointment online. We are conveniently located at 1540 Purdue Dr, Ste. 200, in Fayetteville, NC 28303.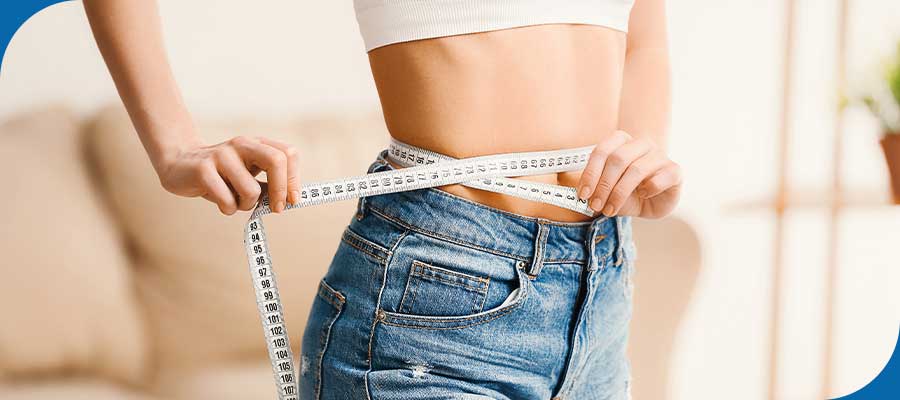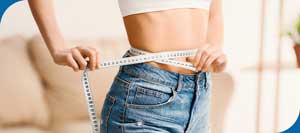 Table of Contents:
What does a weight-loss clinic do?
Does a medical weight-loss clinic work?
What is the best way to lose weight?
Are weight-loss clinics covered by insurance?
Implementing and maintaining a weight-loss plan can be very difficult on your own. Our medical weight-loss team is highly qualified to support you and provide their expertise to ensure that your weight-loss journey is as successful as possible. Through a customized plan consisting of a diet plan, an exercise regimen, and weight-loss medication, our team is excited to support and encourage your progress however you may need. Please give yourself a safe and viable approach to weight loss by letting our team provide supervision and push you through any tough times to come to help you achieve your desired goals and sustain those results!
What does a weight-loss clinic do?


A weight-loss clinic can provide patients with weight-loss plans that are supported by a healthcare professional and typically involve some balance of diet, exercise, and weight-loss medication. The health care provider will work with the patient to ensure that everything included in the plan works with any pre-existing health concerns and that the desired outcomes and results are attainable and realistic. They will help you to lose weight and learn new approaches or strategies to maintaining weight loss to ensure that the weight-loss program is effective and sustainable.
Does a medical weight-loss clinic work?


Medical weight-loss clinics have proven to provide significant success to many patients as they are providing the weight-loss program with doctor supervision, so the approach to weight loss will be at the recommendation of a professional to ensure safety and realistic results. Most people who attempt to create a weight-loss plan on their find that it is much more difficult to succeed without the support and knowledge of someone by your side the entire time. Fad dieting and insane workout routines will help you lose weight quickly but are not good for your overall health and are not able to provide long-term effects. A medical professional will be able to help you create a diet and exercise plan and provide a prescription for weight-loss medication to help kick-start the weight-loss plan if necessary but ensure your health and safety every step of the way.
What is the best way to lose weight?


The most effective approach to weight loss is through a plan that consists of achievable and realistic goals supported by a healthy balanced diet, a reasonable and effective exercise regimen, and the support of someone who is an expert in weight loss that you trust. Because of this, medical weight loss has proven to be one of the best means of weight loss as the support of a medical professional helping you create a customized weight-loss plan ensures that your health and safety are the top priority at any given time. Many people who are struggling with different chronic health conditions are unable to start the weight-loss journey that will lead them to live a healthy life again because they have insufficient support, or are not physically capable of starting without the help of medical intervention. Weight-loss medication, when used correctly, can be exactly what a patient may need to get moving in the right direction and keep the momentum of the weight-loss plan going. Once the first significant amount of weight has been lost, many people may also experience a plateau, and part of having that expert support system is to help push through that plateau and to ensure that the diet and exercise regimen are still being implemented as intended. That support is necessary for the tougher days that will surely arise throughout anyone's weight-loss journey as this kind of journey is not easy alone.
Are weight-loss clinics covered by insurance?


While most major insurance companies will cover or co-pay for weight-loss services provided by medical weight-loss clinics, it is always important to check with your insurance company to see what your coverage entails, and to check with the medical weight-loss clinic to make sure that they are able to accept your specific insurance company. Here at Cape Fear Physical Medicine and Rehab, we are happy to share that we accept over a dozen insurance companies, including all of the major and most commonly used insurance. Call our office today to learn if your insurance is able to cover our weight-loss clinic services. We serve patients from Fayetteville NC, Hope Mills NC, Cedar Creek NC, Eastover NC, Woodfield NC, and Fenix NC.