Meet Dr. Cynthia W. Richards, MD at Cape Fear Physical Medicine and Rehab in Fayetteville, NC
Dr. Cynthia Richards, MD is a physical medicine & rehabilitation specialist in Fayetteville, NC. Contact us today for more information, or simply schedule an appointment online! We are conveniently located at 1540 Purdue Dr, Ste. 200, in Fayetteville, NC 28303.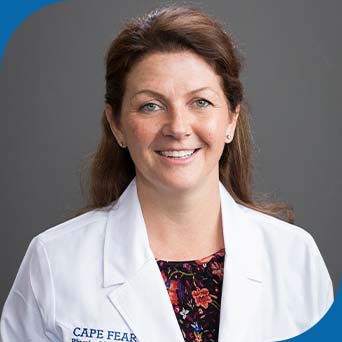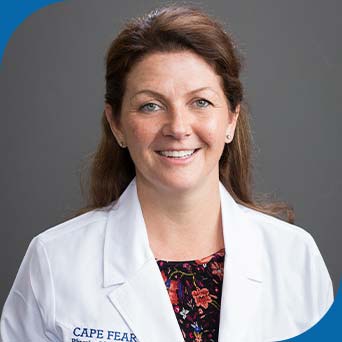 Dr. Cynthia W. Richards, MD
Table of Contents:
What is the educational background of Dr. Cynthia W. Richards, MD?
What is the top area of care of Dr. Cynthia Richards, MD?
Does Dr. Cynthia Richards, MD accept my insurance?
Can I make an appointment online with Dr. Richards?
Is Dr. Cynthia Richards, MD accepting new patients?
Dr. Richards joined Cape Fear Physical Medicine & Rehab in 2008. She completed her undergraduate degree at Brown University and went on to earn a Masters degree from Columbia University. She graduated from medical school at the University of Vermont and completed her residency at the University of Pittsburgh (UPMC) where she served as chief resident during her final year. She served in the US Army as a Major at Womack Army Medical Center and as Brigade Surgeon, 3rd Heavy Combat Team, 3rd Infantry Division in Iraq and was awarded the Bronze Star and Combat Medical Badge. Dr. Richards has particular interest in lifestyle medicine and helping her patients achieve their wellness goals. She is certified in medical acupuncture, lifestyle medicine and board certified in obesity medicine. Outside of medicine, Dr. Richards finds joy spending time in nature with her family, their Cane Corsos and retired race horse.